@trustgig
I looked through a couple reverse image search engines and I think I've found the game you are looking for. (I'm posting in this category instead of replying to your post since this is the category it should be in anyway).
The girl you provided was: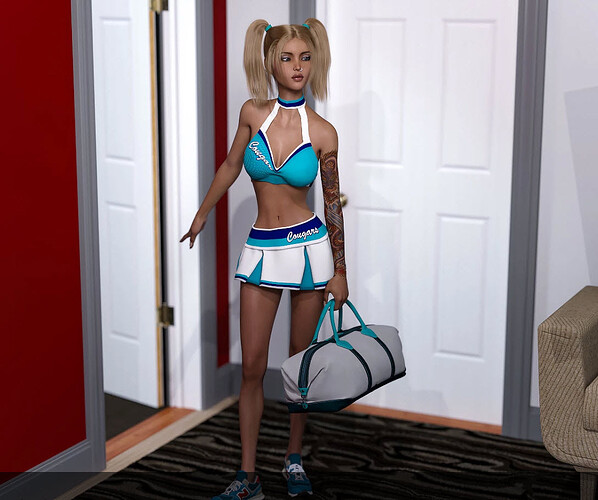 I think hear name is Nika (could be wrong on that)
Found an instagram profile that seems to post about her but has been removed or the link is down now for whatever reason. Edit- it's up one of my cookies or extensions was just messing with instagram loading. Link to insta
She comes from the game Timestamps: Unconditional Love or Timestamps: Lost Love (both by the same developer and looks to be different chapters of the same game)
Also, mods if you read this, can you fix the title issue on unconditional love? It hinders the search results and won't show up unless you just type timestamps.
Hope this helps. -TSO